Rated Excellent by Trustpilot 
Designing & Printing for Hospitality Businesses since 2008.
Let us help you grow your business.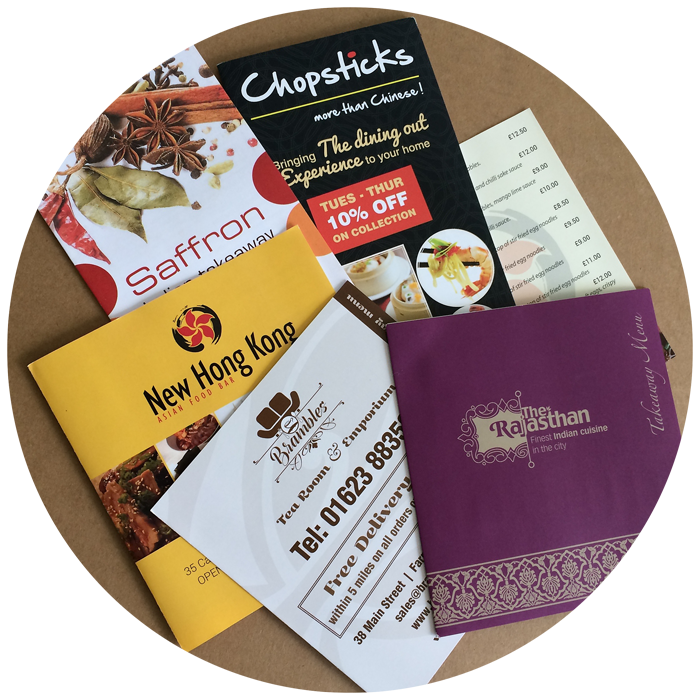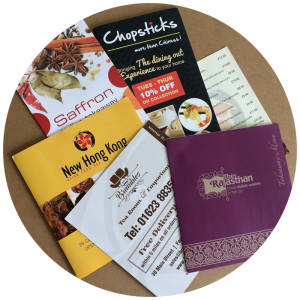 Low-cost yet high-quality
print & finishes

Market beating prices on Takeaway Menus, Leaflets and Flyers of any quantity. A range of stock, sizes and folds available.
Browse
Robust & trusted
restaurant menus
Delight your diners with easy to navigate – Waterproof, Bespoke Restaurant Menus with a range of stock and finishes.
Browse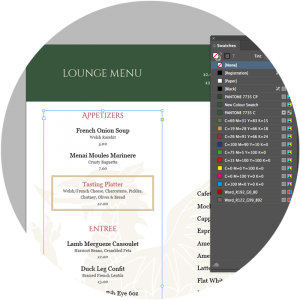 Need it designed
to sell & wow?

Crafting beautiful, functional designs is our expertise. Share your design brief and let us bring your ideas to life.
Request a Quote
Popular product categories

Are you a freelance designer, print-shop or work for an agency?
Become a trade partner to save money on print.
Helping with your marketing since 2008…
Menulane are a passionate and continuously evolving company. We have been helping hundreds of businesses to excel online and offline through traditional printing and digital marketing.
Engineered menus and leaflets for selling more
We unclutter your menus and leaflets and design them for selling more. To make a beautiful and effective menu we work with you as a team to make the ordering process easy and increase your profit.
We work for your marketing success
Industry leading menu and leaflet designers.

Industry leading full colour, high-quality printing.

Free delivery.
Explore